Values that sets us apart:
---
• At Peach Strides and Pristine Marketing Solution Limited, we believe in SIMPLE, EASY, INNOVATIVE and VISIBLE IDEAS that work.
---
• We are an Agency that makes profit when her Clients earn Revenue.
---
• We simplify ideas to deliver WOW service.
We are a group of young, vibrant, go-getting experienced Marketers.
---
We are ready to partner with brands for growth and expansion. If your brand is slow paced in its marketing, we give it the necessary push, if it's ailing or out, we give it the life treatment and if it's a sleeping beauty, we give it the kiss of life.
---
Ours is a visionary world:
To be the first desired, much-wanted Marketing Support Agency in an ever-growing industry
---
A mission that sets us apart:
We shall always provide stronger business results on smarter engagement platforms using deep audience insight.
---
---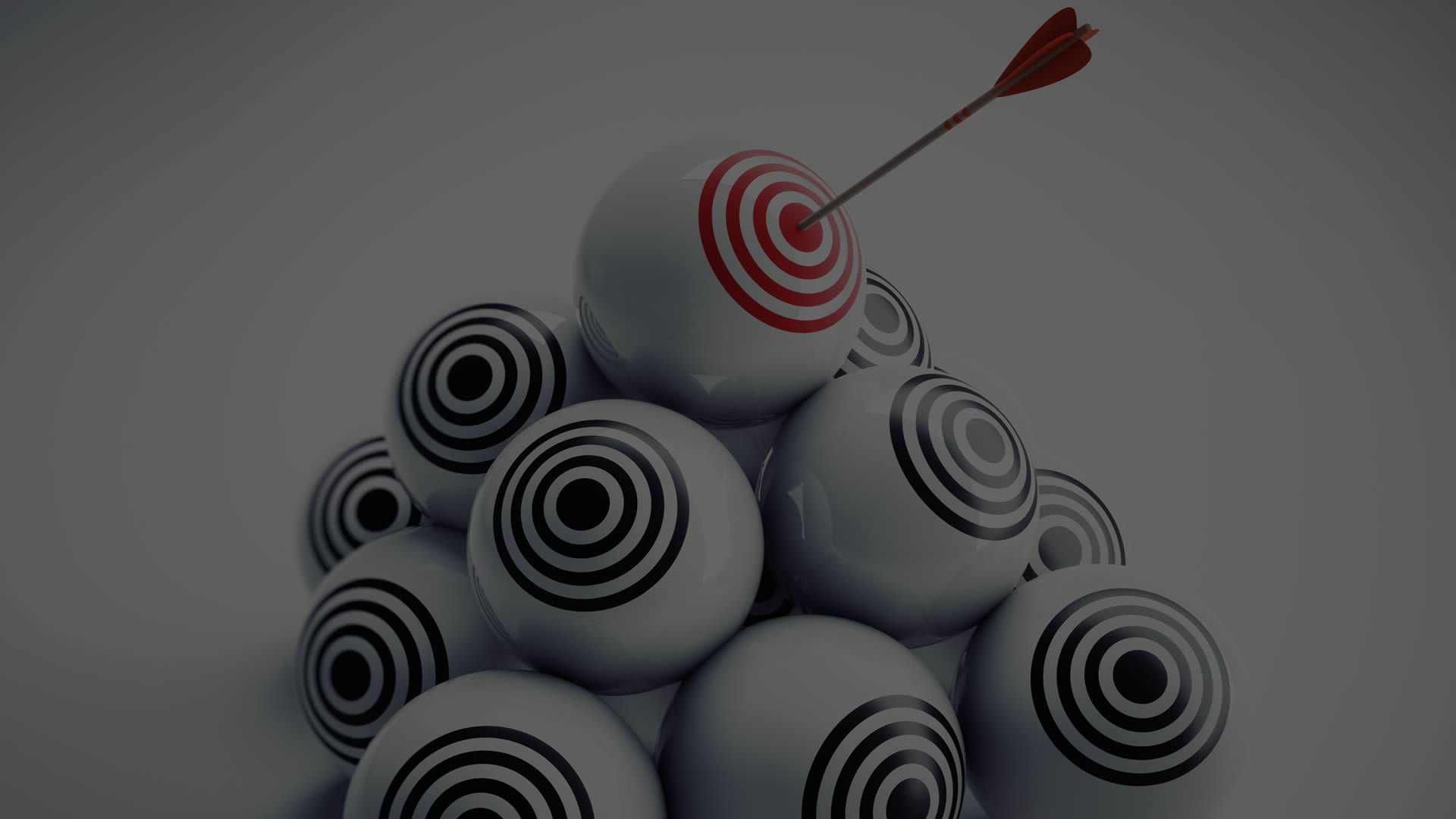 The essential ingredient of Experiential Marketing is Engagement. Participatory brand experiences that cut through the clutter and genuinely engage to build brands. At Peach Strides and Pristine Marketing Solution Limited, we capture the moments and create a great story that will endear customers to brands through our various:
Brand Activations
Retail communications and Merchandising
Corporate and Brand Events
Human resource recruitment and management
Media and Digital Campaigns

Ultimately, we make brands talk
---
Our Expertise
We help brands engage targets
We build brand communication
We Provide an outside perspective to the business for objective analysis
We enhance tactical and strategic planning
Our Competitive Advantage
There is commitment to delivering quality services by every person who is
part of our team.
Each of us is responsible to push ourselves to higher level of consistent
professionalism and accuracy in fulfilling Client marketing wishes.
We are Licensed ( FGN / LABOUR) Certified .
We have a blue chip Client list that can attest to tested and proven competence.
We have a working and effective process
Culture that sets us apart
Ownership. Bias for action. Frugality
Human resource recruitment and management

Retail communications and merchandising

Digital campaigns

---

ZENITH BANK PLC DIGITAL INFLUENCERS' CAMPAIGN
Check out our portfolio & recent jobs.
Professionals behind it all
---
---
Olalekan Oladejo
Managing Director
He brings to Peach Strides and Pristine 20 years professional experience in practice. His resourcefulness and know-how started from Tequila Events (Nigeria's foremost event and activation company) in 1997 as a project Coordinator, and moved to Rosabel Leo Direct (BTL arm of Rosabel advertising) before later joining Cross Marketing Support Limited in 2005 as Account Director wherein he resigned as an Executive Director, Client services in 2017.

BSC, FIDM (Fellow institute of Direct Marketing) MISP (Member, Institute of Sales Promotion) MEXMAN (Member, Experiential Marketers Association of Nigeria) He identifies and participates in decision making about strategy, opportunities, potential conflict and other issues related to the successful completion of projects.
---
Oluwatoyin Adeyemo
Executive Director
A certified experiential and Lean business system professional with a great reputation. Has over a decade experience in Corporate events and communication management from top below the line advertising Agencies since 2005 (Cross Marketing Support Limited, First Katalyst Marketing Communications Limited and Media Specialties Limited)

BA (Hons) Arts (2004) Institute of Sales Promotions (ISP Certified in experiential marketing (2009) SA Partner LLP: UK: Creating a Lean Business System (2011)

She provides leadership and direction in performance of the details of events execution with emphasis on attention to detail, protocol and etiquette.
---
Osoname Anthony Aliu
Field Events Director
A versatile and experienced lead in Logistics and Events Management since 2008. He has gathered experience on diverse brands from top notch below the line Agencies like Cross Marketing Support Limited, Oxford Blue Limited, Stinos Limited and 9th Market Sense

Holds a Bachelor's degree in Computer Science He provides leadership, professional expertise, and direction in the planning and execution of high quality events and functions, ensures appropriate tones, schedule and appearance of events correspondence.
---
Raliat Aminu
Relationship manager
Started out in Brand experiential management (Cross marketing Support Limited) and well rooted in digital marketing and CRM administration (Jumia Food Nigeria).

A natural resourceful juggler who oversees portfolio of assigned customers. BA (Hons) Arts (2013) Orange Academy: Integrated Brand experience (2015), Google Social Marketing Tools: Digital Garage certificate of online proficiency (2017)

She ensures implementation of project objectives in compliance with set policies and procedures.
NOW, LETS MEET & TALK
Peach Strides and Pristine Marketing Solution Limited is set to take Experiential campaigns to greater heights. Contact us on how we can partner with your brands to achieve desired marketing goals
---

---